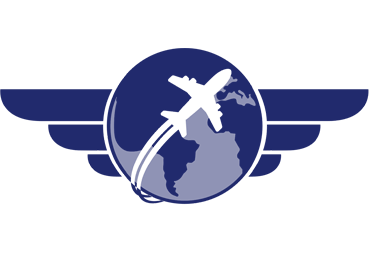 Bidding or not Bidding ? That is the question !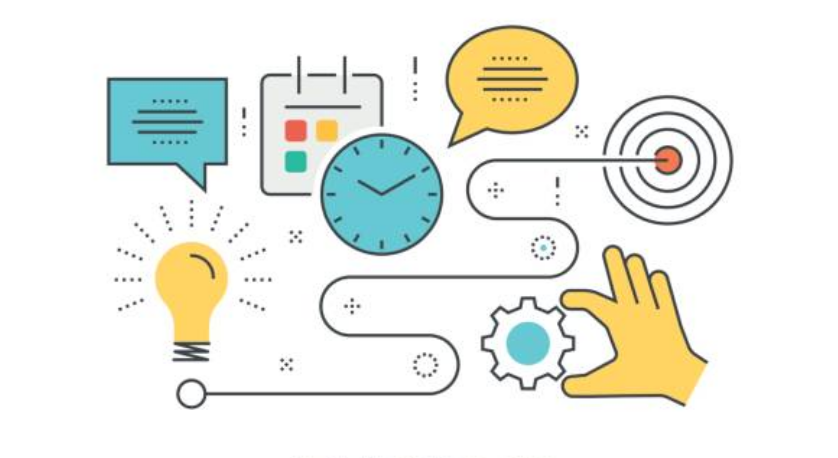 Après plusieurs réunions entre la Direction et les quatre syndicats représentatifs, le PBS ou Preferential Bidding System va bientôt entrer dans sa phase de test.
« Je veux aller à tel endroit » ou « Je ne veux pas aller à tel endroit », « je veux travailler tel jour » ou « je ne veux pas travailler tel jour».
En mode questionnaire à choix multiples et réponses qui seraient adaptées à notre quotidien et nos envies, c'est la promesse d'amélioration de notre qualité de vie nous dit-on.
Let's TEST it then!
Pour se faire deux providers ont été choisis et « mis en concurrence »: Jepessen et Adopt.
Deux profils se distinguent:
« Seniority Based », système à l'américaine qui repose sur l'ancienneté pure pour l'attribution des plannings et qui permet d'avoir une transparence totale sur l'obtention ou non de ses demandes.

« Weighted Fair Share », dont la promesse est une satisfaction globale moyenne contre une confiance ABSOLUE dans la machine puisqu'aucune raison d'acceptation ou de refus ne pourra être fournie.
Trois modèles seront testés:
1/ Les testeurs devront faire des choix comme aujourd'hui, soit un vol, un MS, un vol +2J mais dans un outil PBS...
2/ En mode, « pur Bidding », le PNC exprimera au choix des dizaines de « je veux » ou « je ne veux pas », open bar!
3/ Un système de bidding où chaque PNC pourrait à sa guise s'affranchir de certaines règles de production pour espérer obtenir un taux de satisfaction le plus élevé possible
En clair, on détricote l'accord, situation délicate voire dangereuse, qui ne manquera pas de mobiliser toute notre attention.
Marchander nos règles de protection, voilà un scénario qui ravirait notre Direction, avide de règles sociales moins contraignantes et plus productives...
Si l'échantillon et le nombre de testeurs reste à définir, il sera essentiellement composé de CCP, CC, HST. Ils testeront uniquement les vols et repos, (des immobilisations fictives du type maintien des compétences avion, visite médicale seront créées artificiellement par l'outil). En résumé des planning théoriques servant à mobiliser la performance du bidding.
Le calendrier des tests est prévu jusqu'en mars 2020 date à laquelle la synthèse de l'étude sera présentée.
Prochaine réunion le 19 juin