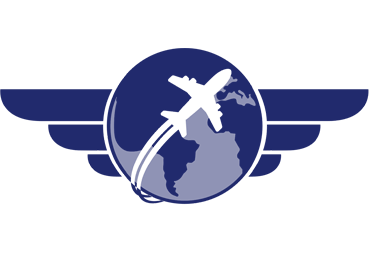 projet rise and fly = mort des gp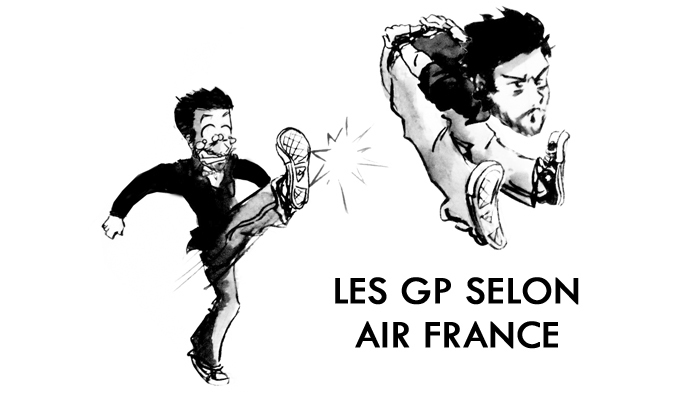 Il y a quelques jours, nous avons appris par des sources non-officielles que, dans la plus grande discrétion, l'entreprise souhaite mettre en ?uvre une offre «innovante» pour les passagers. Air France proposerait un système de mise aux enchères de billets, de J-7 jusqu'à quelques heures avant le départ. Cette offre s'inscrit soit disant dans un projet de rentabilisation maximale des sièges passagers.
Concrètement, le passager (virtuel dans un premier temps) ferait une enchère 7 jours avant un vol et si le remplissage le permet, sa place lui serait alors confirmée. Les places restantes seraient ensuite vendues selon un système d'attribution du plus offrant au moins offrant.
Cerise sur le gâteau, ce projet serait développé par une entreprise américaine qui prendrait une commission au passage sur chaque billet vendu par ce mécanisme, scandaleux alors que nous avons certainement les capacités de le faire en interne. Sans compter que cela rappelle le scénario de l'éco taxe : si le projet tombe à l'eau la société américaine ne manquera pas d'attaquer Air France pour réclamer le fric non perçu !
Ce projet, joliment nommé Rise and Fly, aurait déjà été présenté Comité de Direction Générale cet été. Selon nos sources, Il devait être mis en place dès septembre, mais il serait finalement prévu pour décembre en guise de cadeau de Noël aux salariés !
Ce dispositif pourrait être testé, dans un premier temps, sur des axes court-courriers ce qui va impacter directement nos GP actuels : R2 évidemment, mais très certainement aussi R1 dans la mesure où nous n'avons aucune visibilité sur les quotas (le démenti de Monsieur Gateau ne saurait nous rassurer tant que cette opacité est de mise?)
En clair : ce système d'enchères signerait la mort du R2 compte tenu de la faible probabilité d'avoir de la place le jour J. Les bénéficiaires de GP ne tenteront plus leur chance et se rabattront massivement sur les quelques pauvres R1 que l'entreprise daignera laisser à ses salariés?, autant dire que c'est l'enfer assuré pour tous les PNC habitant en province qui doivent monter pour accomplir leur mission. On ne parle même pas de ceux qui tenteraient de partir en vacances !
Là où l'on pouvait encore acheter des R1 quelques jours avant sur des vols peu remplis, cela ne sera plus possible car le canal de vente sera coupé par le Revenu Management au bénéfice du système de ces ventes aux enchères.
Une réunion de tous les syndicats d'Air France se tiendra vendredi 22 septembre dans les locaux de l'UNSA pour évoquer la problématique des GP.
L'UNSA CONDAMNE ET REFUSE CETTE MORT DES GP QUI FONT PARTIE DE NOTRE CONTRAT DE TRAVAIL ! LA DIRECTION S'ATTAQUE UNE FOIS ENCORE A NOS ACQUIS.
ALORS QU'ELLE PARLE DE RETROUVER LA CONFIANCE, ELLE NOUS DECLARE LA GUERRE !
PNC A VOS POSTES !