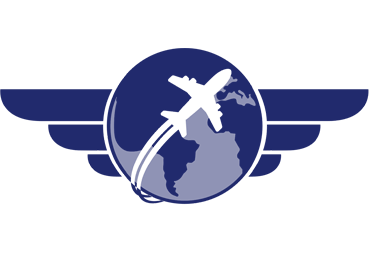 Vis ma vie en cabine economy !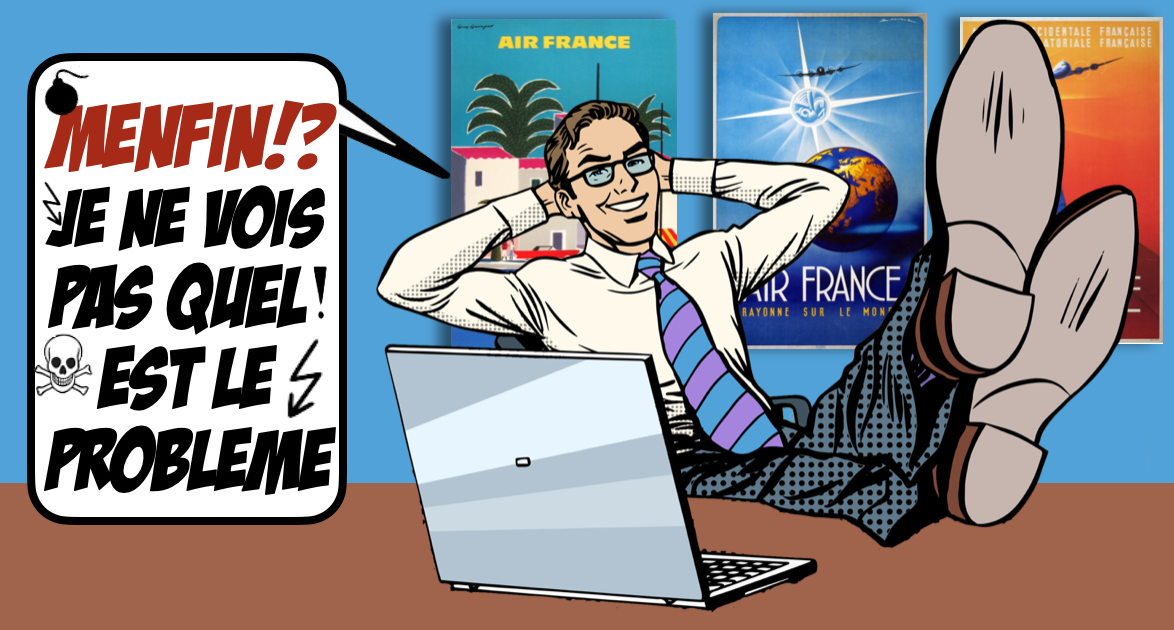 Cette année à qui sera décerné la Palme du « je fais semblant de ne pas comprendre"?
And the winner is : la DGIS.
Non Monsieur le Directeur, le rétrofit des cabines avec des nouveaux écrans et le changement de couleur des assises n'ont rien à voir avec la densité cabine et la typologie clientèle TRÈS active. Phénomènes qui rendent la MEP pénible.
Visiblement quelque chose échappe à notre direction. Peut être que tout simplement, pour comprendre cette pénibilité, il faut la vivre de l'intérieur.
Alors comme on vous imagine mal, messieurs les dirigeants, voyager en 48F, encadré par une gentille famille (mais néanmoins nombreuse), suivie de près par les gémissements de "Lulu" le caniche, (celui de Mamie Lucienne qui parle fort, malgré les 3 rangées qui vous séparent), ou encore les cris de joie de Théo 5 ans, Eva 11 ans, Antoine 7 ans, Blanche 4 ans, Diwen 8 ans, Karen 6ans, Magalie, Thomas ET tous les autres qui voyagent seuls et en profitent.
FAITES NOUS CONFIANCE et faites confiance à ceux que vous récompensez par vos éloges dans vos visios et vos P'tites coms en GIF.
Il ne suffit pas de se gargariser avec des chiffres NPS.
Sinon, on peut aussi vous parler du coq de PTP qui par conséquent rend le repos en escale tout aussi aléatoire. Sécurité des vols avant tout, nous direz vous.
Voyager en cabine Y d'un 777-300 version densifiée à 472 pax est une expérience à part entière que vous épargnez à nos pilotes. Faites en de même pour vos PNC.
Et pour reprendre les codes de votre dialogue social, nous conclurons par : RECLAMATION MAINTENUE !
Nous vous demandons de rétablir les conditions de transport sur les vols COI.
Nous vous remercions par ailleurs pour votre analyse et vos chiffres. Néanmoins un jour viendra, où nous sortirons de cette crise et nous retrouverons un remplissage nominal. Dès lors, les 81% de PNC qui voyagent aujourd'hui en premium ou business fonderont comme neige...
PNC à vos REX fatigue, n'oubliez pas de notifier toutes ces entraves au repos,d'une qualité insuffisante aux exigences de la sécurité des vols.
Pour consulter notre précédente publication sur le sujet cliquer ICI
En pièce jointe le courrier de réponse de l'entreprise à notre demande initiale.
Pour télécharger la réponse de l'entreprise à notre courrier cliquer ici